---
Buying Tips
---
How I Can Help You Buy a Home...
Whether it's your first home or if you're an experienced buyer, purchasing a home is a complex process.
By working with me, you'll find a home in the neighborhood where you want to live,
one that fits your budget and meets your goals for features, quality and value.
Once you've found the home that's right for you, I will guide you through the process of making an offer;
negotiating the terms of the sale; getting your potential purchase inspected, repaired and appraised; and closing the sale. 
One thing I am known for is getting my buyer's offers accepted.  With my 25 years of experience I am able to help my clients write a very competitive offer and because of my stellar reputation, my fellow Realtors many times will choose my client's offer over others because they know they can count on me to get the job done.  Just another reason to work with a seasoned professional! 
When you work with me, you will:
Be more likely to find the home that meets all your criteria
Lessen the amount of time it will take to find your home
Understand all the terms, processes and documents used when buying your home
Have up-to-date market information that will allow you to make informed decisions
Have a skilled negotiator working on your behalf, one who is committed to looking after your best interests
Enjoy peace of mind, knowing that all the details of your purchase are being taken care of by an experienced and knowledgeable professional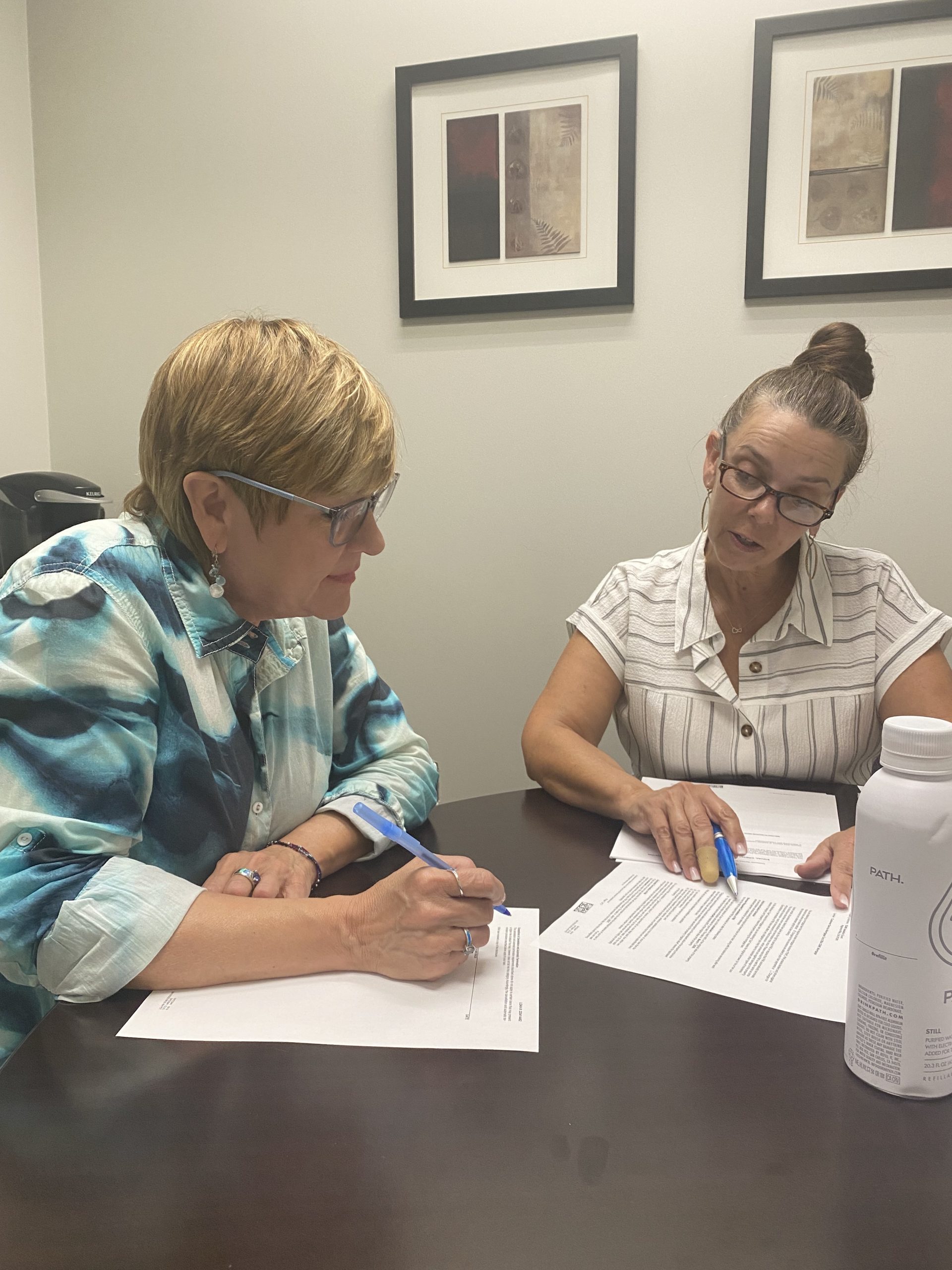 How unbelievably lucky I was to receive a referral for Paula Kropp as my realtor! From our very first phone conversation to the moment of being handed the key to my new home, she brought friendliness, competence, thoroughness, and professionalism to every step along the process. Her positive attitude and years of experience paired with her impressive work ethic gave me the assurance that I needed to wade into the southern CA market. I can't imagine an agent who could have been a better fit for me. She is the real deal...a consummate professional AND an incredible person. I have had excellent realtors in the past when buying and selling homes in other states. Paula blew them all away and earned every star I can give her.
---
Selling Tips
---
How I Can Help You Sell a Home...
Helping find a buyer for your home is only one facet of a real estate professional's job. There are many more aspects including explaining the basic real estate practices and principles and all the related paperwork, Performing a Comparative Market Analysis (CMA) to help determine your home's value, helping to prepare your home for sale, listing your home, marketing your home, keeping you informed throughout the process. When the sale begins, it's important to work with someone who will assist you with the paperwork, negotiate on your behalf, make sure deadlines are met, and work with the escrow company.
As a Realtor and Accredited Staging Professional I can give you the extra edge way before your listing even hits the market.  I love providing pre-sale consultations to all my clients to determine what should be done to your property to realize the greatest return on your investment and what improvements aren't worth the doing.                                                                                                                                                                                                                                                                                                                                                                                                                                                                                                                                                                                                 
By working with me, you will:
Be more likely to realize the highest return on the sale of your home
Reduce the number of days your home is on the market
Become familiar with all the terms, processes and paperwork involved in selling your home
Have confidence that your home will enjoy exposure to more buyers and agents with qualified buyers
Receive regularly updated market information that will enable you to make informed decisions
Have a skilled negotiator working on your behalf
Have peace of mind knowing that all the details of your sale are being handled properly by a licensed and trained professional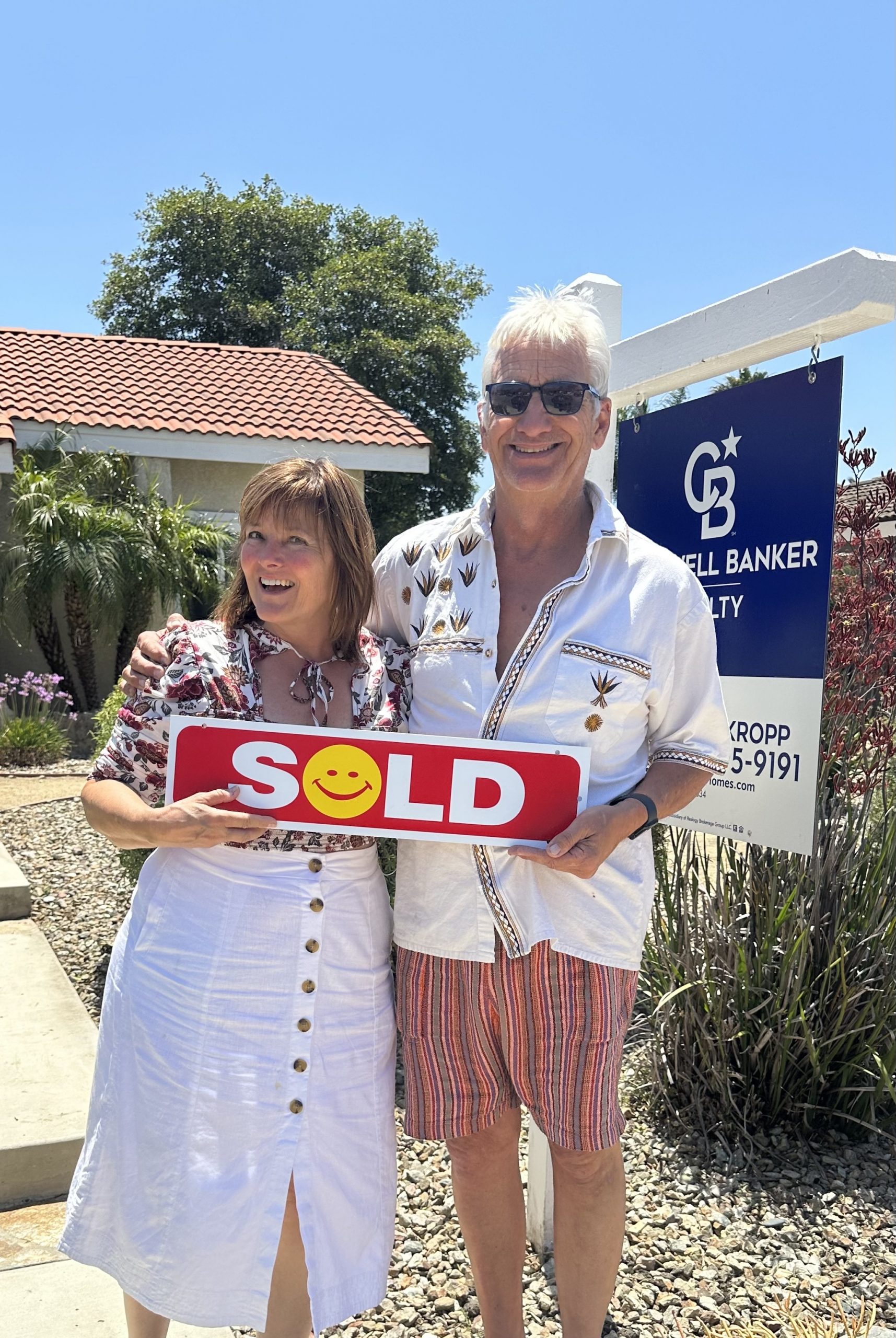 After interviewing a number of agents, requesting Paula to list and guide our sale quickly became the obvious decision. Her performance from staging, photography, and marketing, negotiating and closing the transaction was IMPECCABLE. What an exceptional professional!
It was an easy decision to ask Paula to represent us in the sale of our old home and the purchase of our new one. Working with Paula was like sitting in a limousine. Her hard work and long hours exceeded our expectations.  Paula is very professional, yet a kind, caring and thoughtful person. She made every effort to ensure a smooth transition for us into our next home. She kept us on track with every part of the process and informed of the latest details of the transaction through her frequent communication. Her associations ranging from Title Company to handyman took the burden off of us to find quality people. We always felt confident that Paula had our best interest in mind.